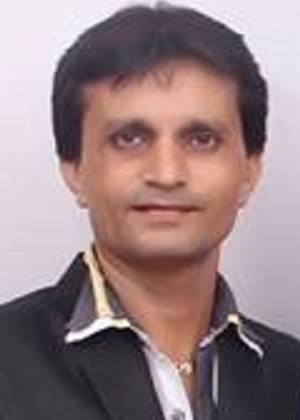 Hiral Lakhani ( Managing Partner )
Mr. Hiral M. Lakhani completed his educational curriculum from Saurashtra University in year of 0000. He is stamp vendor & leading builder of the city.
He Holds stamp vending license since 1994 and has set a track record of highest value stamp sales (non-judicial) since last many years. Having a strong sense of business and investment he also provides various financial advices to his potential clients.
Contact Info
Mohanlal L. Lakhani & SonsM.G. Road, Near Vodafone Store, Porbandar, Gujarat.
(+91) 98240 46487
(0286) 2246387