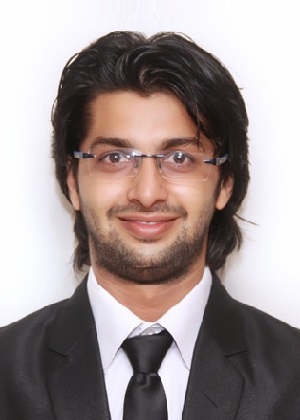 Akash Lakhani ( Attorney )
Mr. Akash R. Lakhani completed his bachelor in commerce in 2013 from Saurashtra University & Completed his law in 2016 from Mumbai University. He also holds diploma in corporate business.
Being the third enthusiastic generation at Lakhani Advocates With little experience but huge enthusiasm, He deals in civil litigations & property matters and IPR. Being desirous to expand and get connected to people across globe technological upgradation is been conducted.
Contact Info
Mohanlal L. Lakhani & SonsM.G. Road, Near Vodafone Store, Porbandar, Gujarat.
(+91) 96242 84114
(0286) 2246387